We are the gang of who eat, sleep and breathe digitally. Instead of commercials on TV and radio, paper advertising and brochures we provide digital services  which are meant to knock out your competitors and to create a network around your business.
On top of that, we are pretty good at building and implementing marketing strategies which is drawn from online market research to maximize the profit and sustain your business. Our tactics methods circle around finding & the pragmatic equilibrium& between modern digital trends.
Vision
To grow both vertically and horizontally with the aim to establish ourselves on top as a preferred IT Solutions providers in the SME's market.
Mission
To Achieve excellence in providing 360-degree IT solutions to national & international customers to meet their present and future business needs in the most efficient and effective way.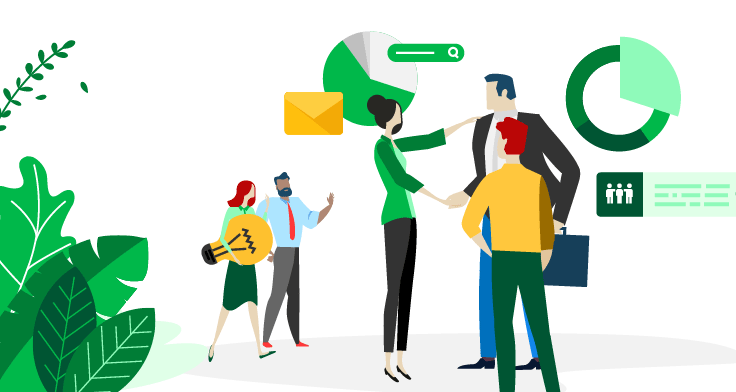 Mr. Nadeeka Shamal - Founder of Artemis Creations
Working with Code Hub team was an amazing experience. The team goes beyond my expextations and get things done.Now, i feel confident to rock my business.
Mrs. Chamila Ranasinghe - Founder of CHS Marketing
I've had the pleasure of working with CodeHub on various projects including both web and mobile applications development. CodeHub technical talent was fantastic and worked well with our team and helped us to deliver consistent results. CodeHub team was always helpful and accommodating to our schedules and deadlines. I highly recommend CodeHub. Best of luck for the future.
Address
CodeHub (Pvt) Ltd., 64/2/15, Arunalu Uyana, Wathuraboda Road, Malwana
Phone Number
+94 77 394 6948